Radiator Covers in New York City
Radiators are necessary utilitarian-looking appliances that keep your home cozy. However, they often look ugly against your well-chosen furniture and décor. This is one reason why we make radiator covers for New York City and the surrounding areas and ship them nationwide.
Our Radiator Covers Include
Custom Radiator Covers & More

Custom Free-Standing Radiator Covers

Custom Recessed Radiator Covers

Custom Baseboard Covers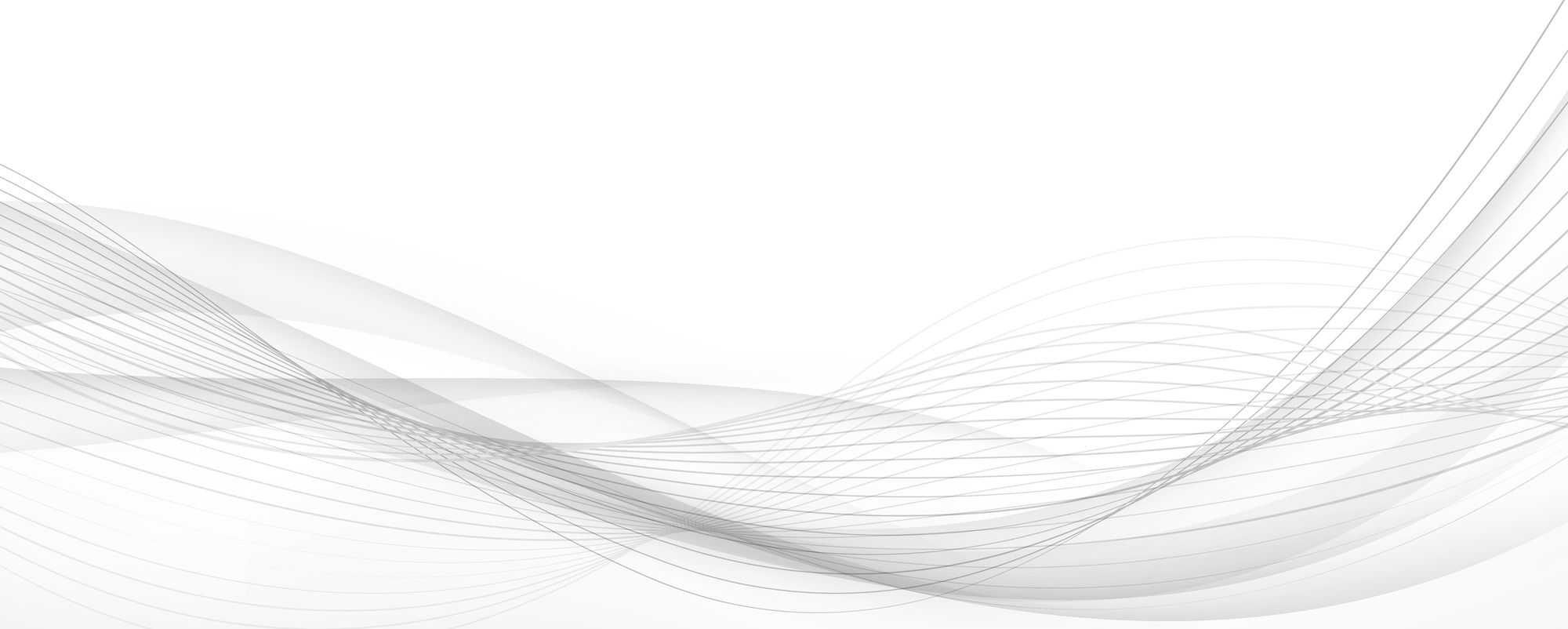 Get a Free Estimate Today
Call us to order your radiator enclosure.
Appearance is one reason to order standard or custom radiator covers from Stanley Radiator Enclosures. Others include making a difference in directing heat toward seating areas and protecting children who may get burned from touching exposed radiators.
Choose covers crafted of furniture steel to suit any décor. They're available in a variety of finishes and colors.