Making Radiators Stylish & Safe
In Business For More Than 70 Years
Stanley Radiator Enclosures In New York City
Your home houses unsightly radiators that pose health risks and distribute heat unevenly. You don't have to settle for these. Instead, call Stanley Radiator Enclosures in New York City and the surrounding areas to order one of our standard or custom radiator enclosures. We serve customers in the area and nationwide.
Free Standing

Recessed Covers

Baseboard

HVAC
Steel Covers (Standard & Custom)

Custom Wood

Convector Units

PTAC Unit
Discounts Available for Designers, Contractors, & Decorators
Free Estimates with In-Home Consultations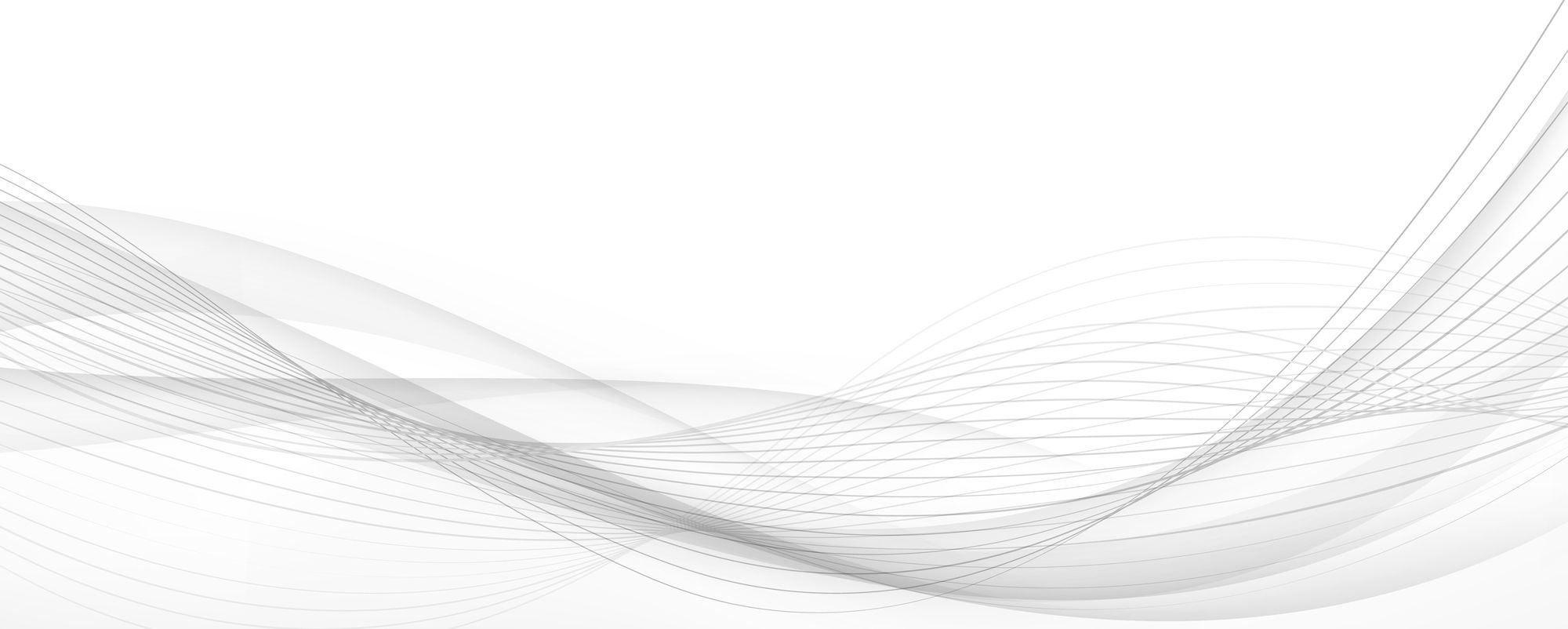 Call us to order your radiator enclosure.
The Many Benefits Our Covers Provide
Count on us to make your radiator enclosures in standard stock sizes or engineer them to your specific needs. Our covers have lead-free, baked powder coat paint that provides a scratch-resistant finish that's easy to clean. There are many other reasons to order your cover now:
Our enclosures make your home more energy-efficient as the heat is distributed to the seating areas. These covers reflect radiant heat into the room instead of sending it to the outside walls, where it's absorbed and wasted.
Ensure your children are safe from burns and lead poisoning. From the standpoint of burns, having an enclosure helps you avoid lawsuits caused by burns from non-enclosed radiators. It also prevents burns and heat damage to your draperies and furniture.
You don't have to get rid of your radiator as these are an excellent source of heat. Instead, cover it up so it complements your décor.
A common problem with exposed radiators is the accumulation of dust and dirt. This impacts your furniture, window treatments, walls, and ceiling. By installing one of our radiator enclosures, your furniture and décor stay clean and fresh.